Expect exceptional service with AMBA Health & Beauty Spas!
Every month we have hand selected 2 specials dedicated to offering our clients exceptional services
leaving you relaxed and rejuvenated.
Check back every month for our new specials that are sure to please!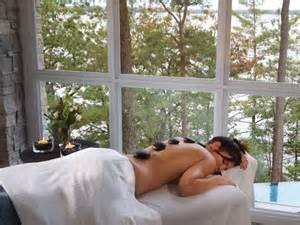 LAKE BREEZE
Ready to cool your senses down this summer? Enjoy a facial with hydration and exfoliation this summer! Since your hands do all the work, soften them up and rehydrate your hands and feet with our satin soft, heated paraffin wax. This 2 hour Lake Breeze package is complete with an exfoliating Back Scrub and Aromatherapy Hot Towel Back massage. Don't let the kids have all the fun this summer, come in for some pampering of your own! Includes a choice of one of our signature products to continue the pampering at home.
2 hours | $215 RMT upgrade available $25
Act Now! Offer Ends: 8/31/2020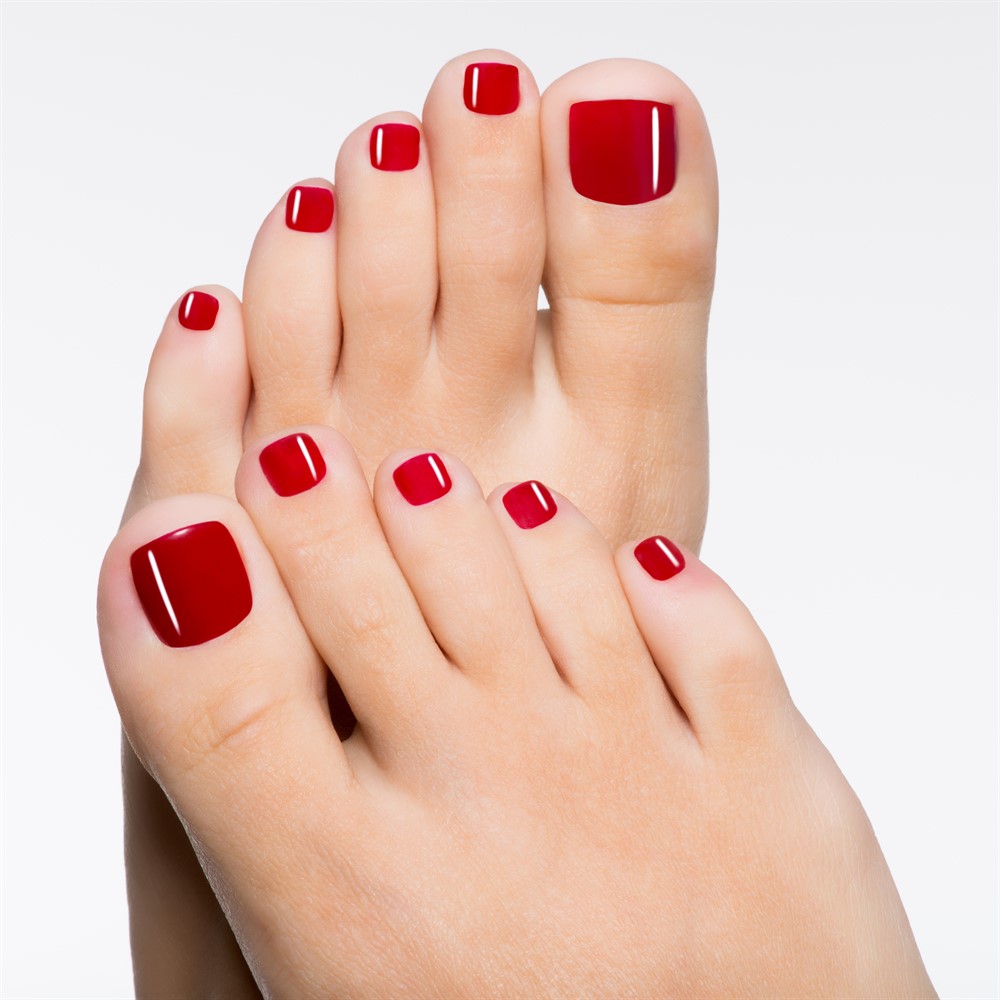 BODY GLOW
Sandal Savvy this summer!! Say that 5 times fast! Come in and pick from our selection of OPI polish for your Deluxe Pedicure! This is no average pedicure! A solid 50 minutes of massage, exfoliation, scrubbing,paraffin, filing, and color! Let our amazing therapists bring back the fun of summer and sandals and show off your toes! Now that your toes are ready to go, your face needs some loving too! Enjoy 50 minutes of Custom Facial pampering and let your radiance shine! Complete this package with heated paraffin wax on your hands and feet! Take time to unwind! Want to extend the pampering a little while longer? Be sure to add an eye and neck treatment and scalp massage. 2 hours | $195
Act Now! Offer Ends: 8/31/2020