Expect exceptional service with AMBA Health & Beauty Spas!
Every month we have hand selected 2 specials dedicated to offering our clients exceptional services
leaving you relaxed and rejuvenated.
Check back every month for our new specials that are sure to please!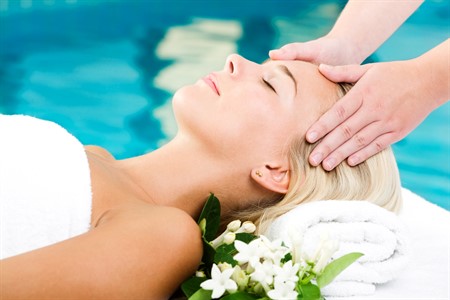 A TOUCH OF SUMMER
Need a quick pick me up? This one-hour package is sure to relax and rejuvenate you!
Come in for an express 25-minute signature facial followed by our 25-minute relaxation massage. This package finishes off with a heated peach paraffin wax hand treatment, leaving your body feeling incredible.
Act Now! Offer Ends: 6/30/2020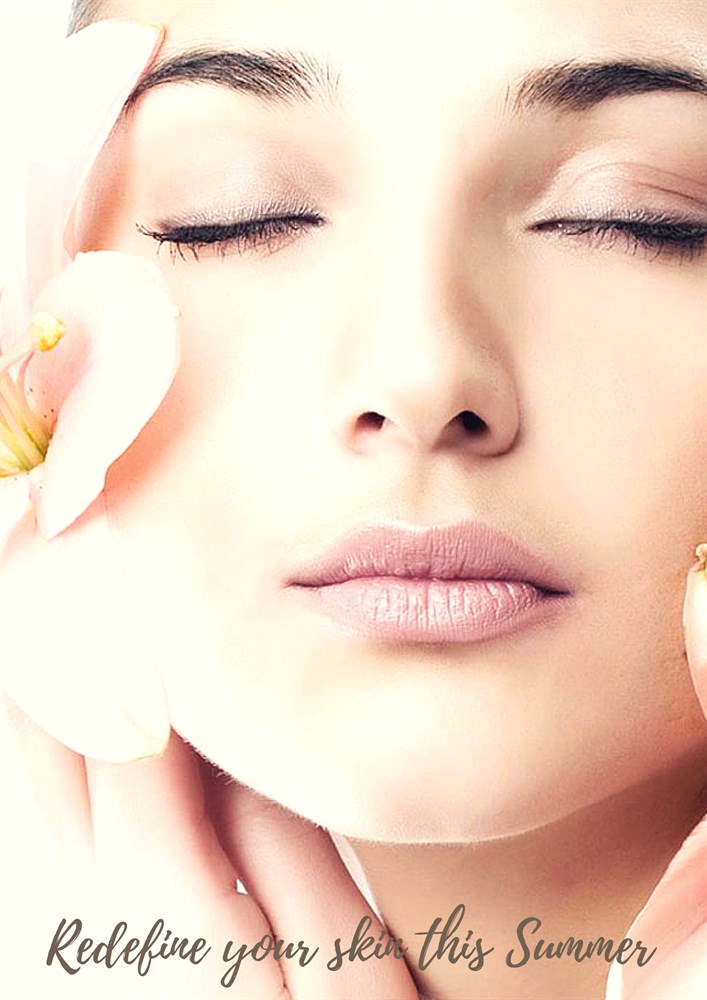 MARGARITA LIME
Just in time for summer, this 2-hour package will leave you wanting more "you time"! A full body experience, you will be floating in cloud-9 as we start with an express facial with heated peach paraffin wax treatments for your hands and feet as well as a back scrub and hot rocks back massage. To keep the rejuvenation going, you get to take a signature AMBA lotion or body scrub home with you. Call today to book this amazing service. RMT upgrade available.
Act Now! Offer Ends: 6/30/2020